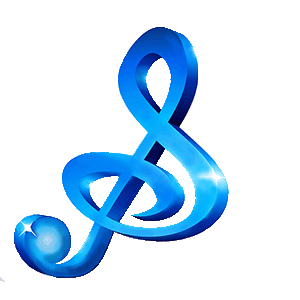 Yesterday in the style of Toni Braxton. This is an instrumental backing track cover.
Duration 3:50
Key – F
With Backing Vocals
No Fade
Written by Jerome Armstrong, Terrence Battle, Toni Braxton, Justin Franks, Michael White (US 1)
Release Date: 2009
Suitable for Backing Tracks, Karaoke, Accompaniment, Backing Track with Backing Vocals available for mp3 download.