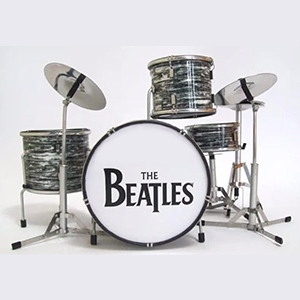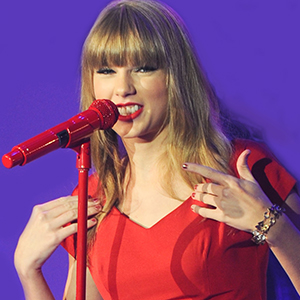 Is It Over Now - Taylors Version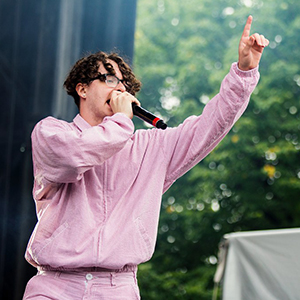 It's Beginning To Look A Lot Like Christmas
Michael Bublé
It's Beginning To Look A Lot Like Christmas
Michael Bublé
It's beginning to look a lot like Christmas. Toys in every store. But the prettiest sight to see, is the holly that will be on your own front door
See More by Michael Bublé
O Holy Night
Carrie Underwood
Last Christmas
George Michael
Last Christmas
Wham
Last Christmas I gave you my heart, but the very next day you gave it away. This year, to save me from tears, I'll give it to someone special.
See More from George Michael & Wham
Carol Of The Bells
Traditional
Top Selling

Backing Tracks
Popular Musicals

Backing Tracks
Created for especially for singers. Free next day delivery for UK customers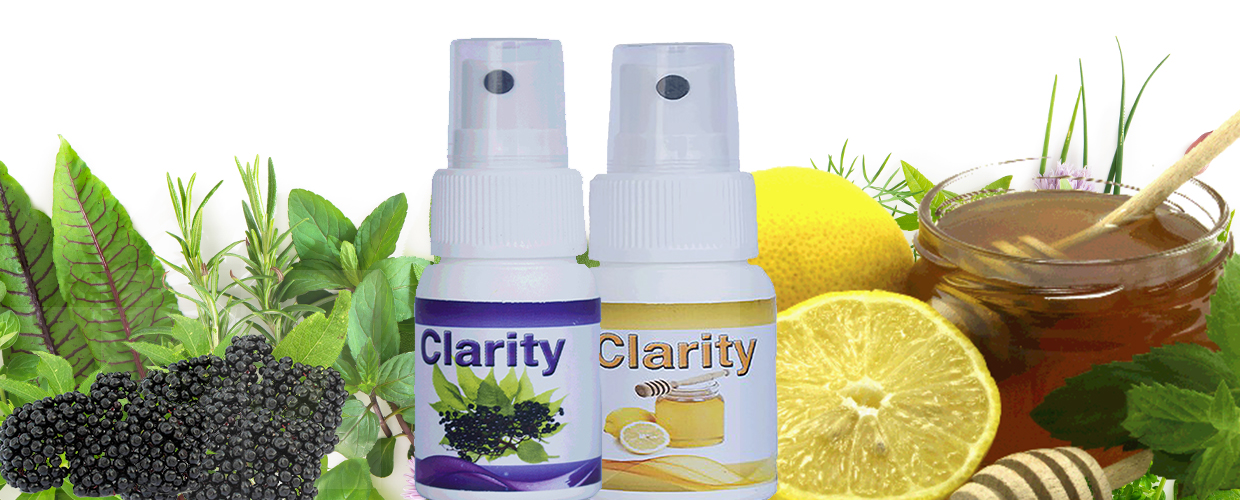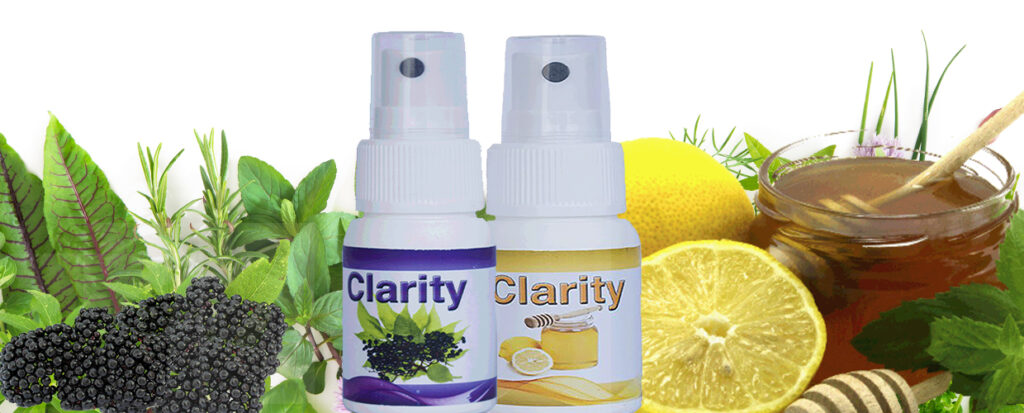 Learn To Sing with our free information guides and videos
Top Quality Professional Backing Tracks available as mp3 download. Thousands of songs to choose from.
Perfect for practice, auditions and gigs.
We have a massive collection of backing music available for immediate download online, all of which can be supplied in CD format as well. If you are looking for high quality digital music that is suitable for both amateur and professional use.
All our tracks are licensed by MCPS/PRS for personal use and are available as MP3 download or choose to have them posted to you on CD.
We have over 30 years of experience in the industry and a commitment to providing a consistently high level of service to all our customers, we can guarantee you will be pleased that you chose us to supply your backing tracks.