WITH A SMILE AND A SONG – DISNEY – SNOW WHITE
WITH A SMILE AND A SONG – DISNEY – SNOW WHITE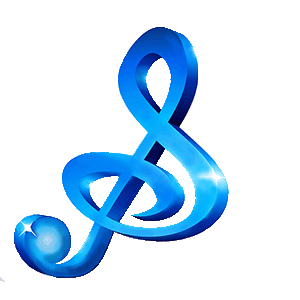 With A Smile And A Song from Disney – Snow White. This is an instrumental backing track cover.
Duration 2:05
Key –
Without Backing Vocals
No Fade
Written by Frank E. Churchill / Larry Morey
Release Date: 1937
Suitable for Backing Tracks, Karaoke, Accompaniment, Backing Track without Backing Vocals available for mp3 download.