WHAT'S WRONG WITH ME – SINGING IN THE RAIN
WHAT'S WRONG WITH ME – SINGING IN THE RAIN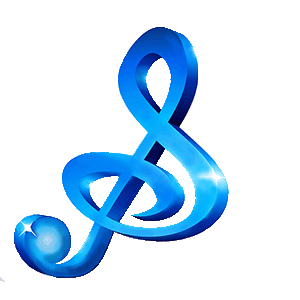 What's Wrong With Me from Singing In The Rain. This is an instrumental backing track cover.
Duration 2:10
Key – C
Without Backing Vocals
No Fade
Composer: Nacio Herb Brown
Songwriter: Arthur Freed
Release Date: 1952
Suitable for Backing Tracks, Karaoke, Accompaniment, Backing Track without Backing Vocals available for mp3 download.