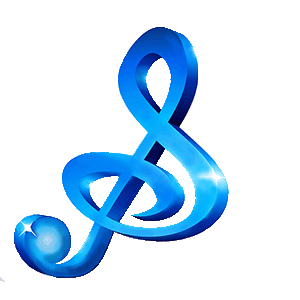 Who's That Girl in the style of Robyn. This is an instrumental backing track cover.
Duration 3:58
Key – G
With Backing Vocals
No Fade
Written by Alexander Erik Kronlund / Karin Elizabeth Dreijer Andersson / Olof Bjorn Dreijer / Robin Miriam Carlsson
Release Date: 2005
Suitable for Backing Tracks, Karaoke, Accompaniment, Backing Track with Backing Vocals available for mp3 download.