WE DON'T TALK ABOUT BRUNO – DISNEY ENCANTO
WE DON'T TALK ABOUT BRUNO – DISNEY ENCANTO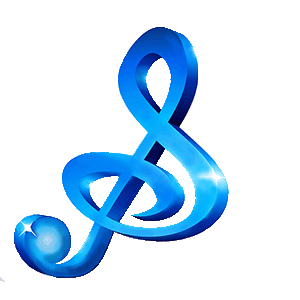 We Don't Talk About Bruno in the style of the Disney film Encanto. This is a backing track cover.
Duration 3:46
Key – Cm
With Backing Vocals
No Fade
Written by Lin-Manuel Miranda
Release Date: 2021
Suitable for Backing Tracks, Karaoke, Accompaniment, Backing Track without Backing Vocals available for mp3 download
"We Don't Talk About Bruno" is a song from Disney's 2021 computer-animated musical feature film Encanto, with music and lyrics written by Lin-Manuel Miranda. It was released by Walt Disney Records as part of the film's soundtrack on November 19, 2021.
"We Don't Talk About Bruno" has been described as one of the best Disney songs and the studio's biggest crossover success.
Consisting of gossip and anecdotes about Mirabel Madrigal's ostracized uncle, Bruno, whose gift of seeing the future has been associated with misfortune and has left him estranged from the rest of the family, "We Don't Talk About Bruno" sees some of the family members and the townsfolk explain to Mirabel why they do not talk about Bruno. The song suggests that Bruno is villainous, but sheds the narrative styles of conventional Disney villain songs by listing other characters' perspectives of the villain and having some characters hint that they sympathise with him.