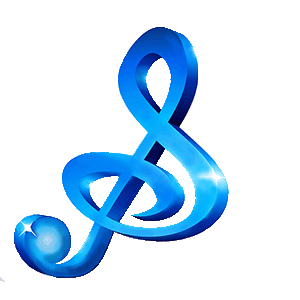 Space Man in the style of the Eurovision entry 2022 by Sam Ryder. This is an instrumental backing track cover.
Duration 3:36
Key – B
No Backing Vocals
No Fade
Written by : Amy Victoria Wadge / Max Wolfgang / Sam Robert Robinson
Release Date: 2021
Suitable for Backing Tracks, Karaoke, Accompaniment, Backing Track without Backing Vocals available for mp3 download
"Space man" is the UK 2022 Entry in the Eurovision Song Contest  in Turin, Italy.  It place 2nd.    Ryder co-wrote "Space Man" with Grammy-winning singer-songwriter Amy Wadge and Max Wolfgang in London during the COVID-19 pandemic, a year before it was chosen as the entry for Eurovision.
If I was an astronaut, I'd be floating in mid-air
And a broken heart would just belong to someone else down there
I would be the centre of my lonely universe
But I'm only human, and I'm crashing down to earth