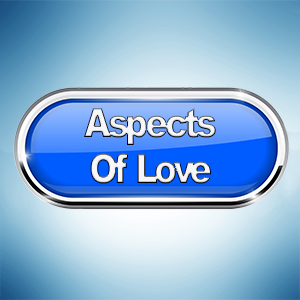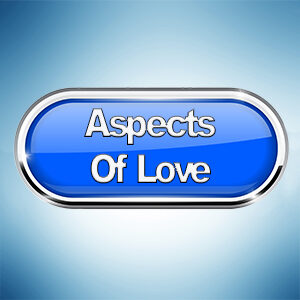 Aspects of Love Karaoke Backing Tracks – Anything But The Lonely … Chanson D'Enfance … First Man You Remember … Love Changes Everything -Michael Ball … Seeing Is Believing
| Listen | Song Title | Artist | Genre | BV | Price | Buy |
| --- | --- | --- | --- | --- | --- | --- |
Aspects of Love: This musical was written by Andrew Lloyd Webber, and based on a book written by David Garnett. The show tells the story of passion, love, life and loss across three generations of a family and their artistic companions, against a background of 1940's France and Italy. "Love Changes Everything" was a huge hit for Michael Ball, who starred in the original production in London and on Broadway. It was first produced at the Prince of Wales Theatre in London on 17th April 1989, where it ran for 1,325 performances before finally closing on 20th June 1992.
Synopsis
Alex Dillingham, a young soldier, falls in love with an actress named Rose Vibert and talks her into coming away with him to his villa. Upon their arrival, he admits he has lied: the villa belongs to his uncle George, an artist, who is currently in Italy having an affair with sculptress Gulietta Trapani.
When George returns home, he and Rose are instantly attracted to each other. Rose receives word that she is needed for a tour and leaves. Alex, heart-broken, goes into the army. Two years pass and Alex returns to find that Rose and George have married. George claims that Rose would be better off with Alex, but Rose wants no part of it. She follows George to Italy where she meets and makes friends with Gulietta. It is here that Rose and George become engaged. Alex is transferred to Malaya.
Thirteen years later, Rose is a famous actress and Alex returns to watch her performance. She takes him back with her to see George and to meet his thirteen year-old cousin, Jenny, who immediately falls in love with him. Gulietta is left struggling with feelings for George. Rose still loves Alex. Alex fights his love for Jenny and his love for Rose. With all these things combined, what ensues is one of the most intriguing love polygons in the history of musical theatre.